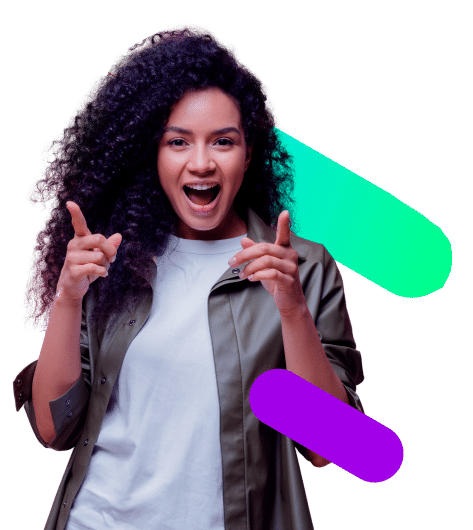 Do you want to sell more, increase sales or reduce service time?
Then use Sales Gamification!
Regardless of the goal, Gamefic can help your company with that goal through a Gamified Platform!
Our gamification platform it is intuitive, designed to increase interaction between teams, promote engagement, productivity and thus generate more results.