GAMIFICATION
PLATFORM
Perfect for management, designed to
engage and motivate your employees.
Count on a platform that applies gamification concepts in a unique and intelligent way to help companies achieve goals and manage teams, both in person and remotely.
Free trial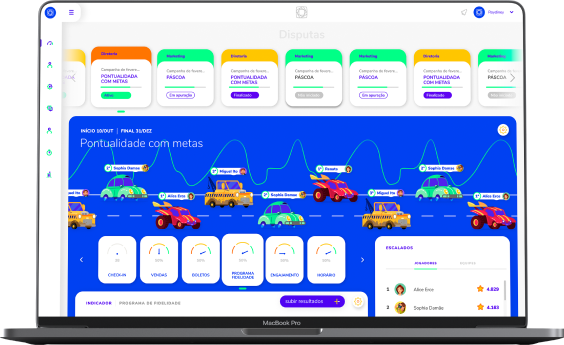 Do you want to sell more, increase productivity or reduce attendance time?
Regardless of the goal, Gamefic can help your company achieve it.
Gamefic is an intuitive platform, designed to increase interaction between teams, promote engagement, productivity and generate more results.
Choose the smart platform with the

greatest customization capabilities.
Your way!
Gamefic is flexible for your company needs, being customizable for each type of business.
Your way!
Gamefic is flexible for your company needs, being customizable for each type of business.
Your way!
Gamefic is flexible for your company needs, being customizable for each type of business.
Your way!
Gamefic is flexible for your company needs, being customizable for each type of business.
Exclusive methodology + cutting-edge technology:

gamification for a better management.
Different types of games
Running, surfing and more! The team can choose what best fits their profile and have fun in their own way.
Games to engage and motivate
The interface is playful, fun, pleasant and customizable, providing the ideal setting to stimulate the performance of employees to achieve each objective.
Who will arrive first?
The score and performance of each player forms a ranking in a game format, which helps generating healthy competition among employees. You're one step closer to bring fun and performance improvement to your team.
We are the best choice
in gamification:
We are the best choice in gamification:
"We have some indicators and according to the results of each team member we can see what they need to improve. Then we are able to train them correctly and give the necessary feedback and support. With that, our sales increased 18% in the city of São Paulo."
Mamede Chain
Todeschini Owner
Next phase:

take your company's indicators
to the next level with Gamefic.
See how the platform offers the best solutions to your business:
Bring better results in general company objectives through the most advanced gamification practices.
Focus on employee recognition, generating more motivation and engagement.
Establish a culture of results with the help of the latest technology and gamification principles.
Application of a playful and dynamic game to promote interactions and encourage the completion of tasks by employees.
Greater fluidity in internal communication, encouraging more involvement of teams with daily goals and objectives.
Close and real-time monitoring. So your company anticipates the strategies to achieve goals, with no surprises at the end of the month.
The ideal tool for your remote work .
No need to install any software.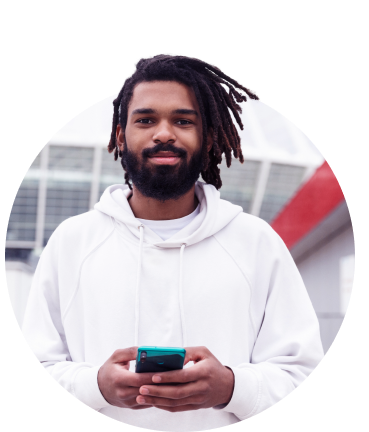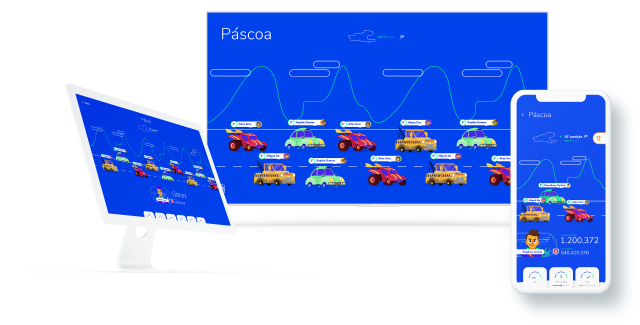 Available in multiple devices:
our platform is always at hand.
Integration with other tools and

a multitude of data sources.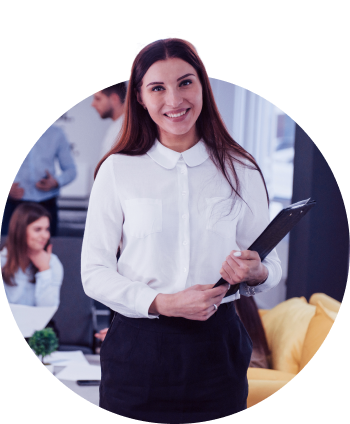 Some Gamefic resources to improve

the relationship
with your employees:
Easy
feedback
Count on a direct channel for compliments, criticism and, mainly, celebrations of the goals achieved.
News Feed for your employees
A social network for your company, with its own content and interactions between employees.
Identify the best talents
Find out who are the team members with the best performances and how they can achieve the goals.
Customization
Wide customization to meet all the specifics of your company and/or department.
Learning and improvement
Training and tests on the platform for constant improvement of employees.
Rewards Store
Enable claiming (transactions) of real rewards with the coins earned.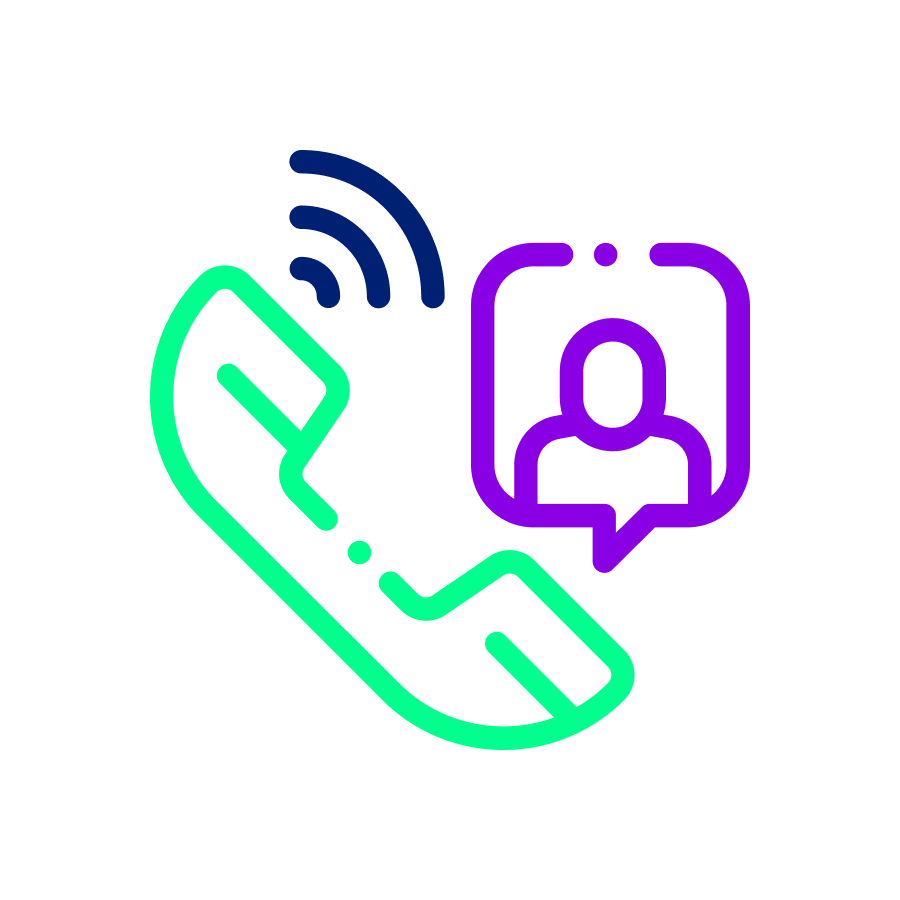 Count on our Customer Success department, which is dedicated to assisting our customers in any questions or demands.
Track your team's development and

performance in real time:
We are the best choice
in gamification:
Bring joy and excitement to

your company's
"day -o-day goals"
A timeline focused on the employee
Posts, comments, likes and shares. Guarantee dynamic and assertive interaction between the teams.
Instant communication
Notifications and alerts that notify the employee about their rewards, trophies, training and more!
Eye on the dispute! Always follow the game
Through the company's dashboard, get an overview of the "game" and the players' performance. In addition to following the general performance of the company.
Each profile in their own way
Each employee can personalize their account, edit their data, choose their avatar and make everything have them written all over it!
Use our platform to engage employees, encourage competitiveness and cooperation,
create achievable goals and, finally, have a winning team!
Gamification to manage people
in your business.
With Gamefic your company promotes gains in productivity and
in the relationship between leaders and employees.
The tool for
the modern manager
Gamefic allows people to be managed through commitment, motivated by results and rewarded by merit.
Encourage the
achievement of goals
Our solution applies gamification to provide a healthy and stimulating environment to achieve daily goals.
Recognize and
reward
It is a competition where everyone wins: the best employees are recognized and the team remains more motivated.
Intelligent
communication flow
Maintain team communication, personalized for each profile, whether in a physical or in a remote environment.
Reduce the stress
of direct pressure
Our platform informs individual performance, without the manager's intervention.
Self-management
support
Gamefic helps to identify points for improvement, so employees themselves can use the available training.
Gamefic is
for every type of company

and can help
diverse types of business.
Whether HR or sales, customer service or back office,
count on our platform to improve the performance of employees.
Low implementation cost and complete integration with any CRM or data source.
In a few days our platform will be part of your company's routine. Our technology team always acts strongly and together with our customers.
For any metric, such as new budgets, service times, products for sale, etc.
Everything that is measured can be improved with our gamified platform. Any indicator or KPI, from any department.
Your company does not need prior experience with games or gamification.
Your company will rely on our expertise, and we will lead the entire process and creation of the trails aiming to improve the performance of your business goals.
Start the gamification revolution
in your company now!