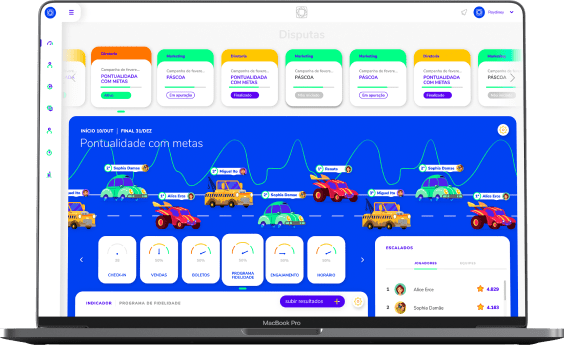 Gamification in Education!
Want to improve the learning experience at your institution,
capture and retain more students?
Do you want to improve the way your institution trains professors and prepares teams of collaborators?
Gamification tools in education can help your institution achieve all the goals.
Gamefic is a gamification platform intuitive, designed to increase interaction between students and teachers, promoting greater engagement and increased learning.